It is true that online chat will increase and improve sales conversion from web traffic?
by Andrea Ray
---
published 27 January,2023
---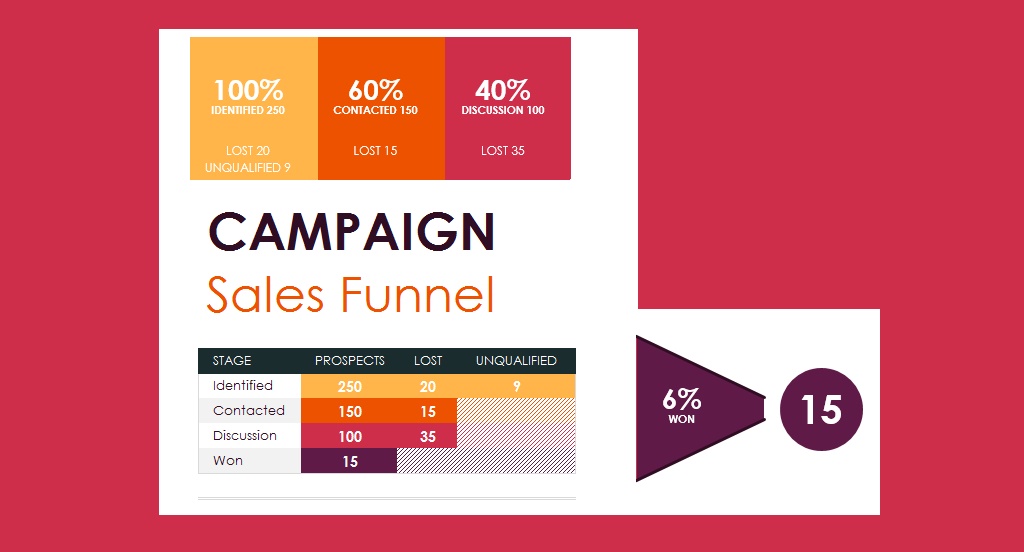 ---
Are you a little skeptical that this is true? So let's ask ourselves the counter-question, why shouldn't it be true? Online Chat hides many trump cards, of course, if you use the right application. The most important, and common to all of them, is the ability to address the customer and communicate with him.
More sophisticated Chat applications even monitor where and how often the customer returns, what pages he browses, from which part of the world he writes, etc., directly in the operator's 'chat' window. At this moment, your operator can approach the customer with an alternative offer and, if he is smart, can even motivate the customer to buy.
Well, this is far from the only way to 'improve sales conversions'. Thanks to the information that you can collect and evaluate, you have the opportunity to prepare a complete or targeted sales strategy for 'digital selling'.
But let's go back to the conversion options via Chat. Online Chat applications are also available on our market, which, according to their own traffic evaluation rules, address the customer directly with a directed welcome message, without the customer being active and initiating the Chat. It can be said that they simulate or replace menu pop-ups, which the average user does not like and has been unpopular lately. Online Chat does it in a more sophisticated way for a targeted group.
If you have a website or manage an e-shop, we definitely recommend you to try Chat.
---
---