Who will advise your customers?
by Andrea Ray
---
published 19 January,2023
---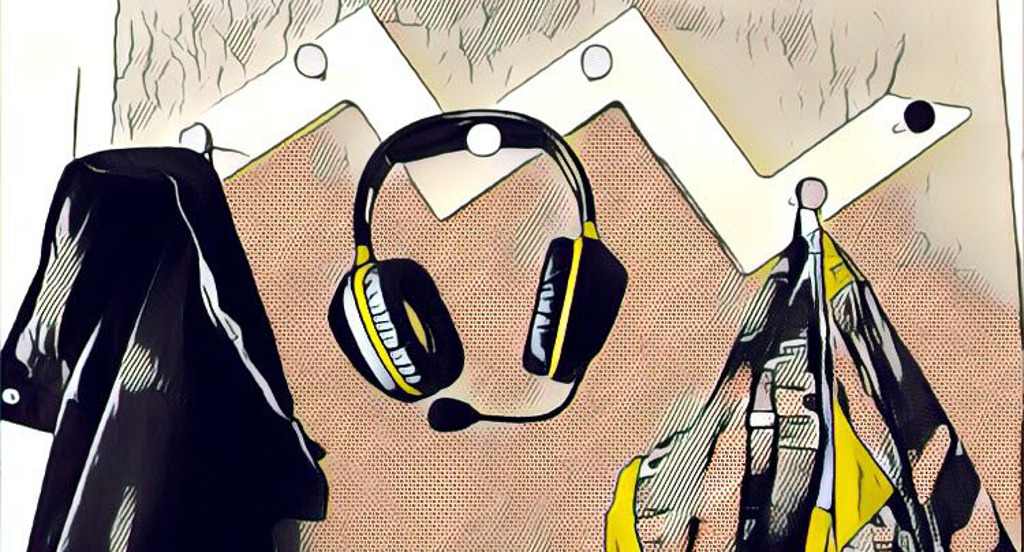 ---
Are you on a website, have a few questions in your head and no one to ask? Do you want to write an email or fill out a contact form when you know you have to wait for a response? The answer to this question is very rarely "yes". With a high probability, you will leave the site and find the goods elsewhere.
If you own an e-shop or other site with the possibility of selling goods or services, imagine how many potential customers on your website reacted similarly and you lost them. Case studies indicate that it is an average of 7% of daily traffic.
How to reduce the bounce rate and increase sales?
Do you know that: "He kept humming at me for so long that I bought it"? Certainly yes, any good merchant or seller in a brick-and-mortar store will confirm to you, that the salesman's best weapon against customer lethargy is communication.
You don't have many options on the web, unless you want to bombard the user with pop-up windows to register, claim a discount, etc. This method cannot compete with online chat in any way - when the user needs to know something, he asks himself and does not feel that you are restricting him. After all, not every site visitor came to your website purposefully, someone could just get lost, and you will discourage them with similar practices, so that they will not click on your site next time.
Do you know Online chat?
Online chat is an ideal solution for communicating with customers on your website, casually and purposefully, that is very important. Online chat is usually a popup window that the user himself clicks when he wants to talk to you.
The moment you start communication, you learn a lot more about the visitor. Not only which page he is currently on, but thanks to the link with Google Analytics, you will also be able to find out how he got to you. For example, what words he searched for in the search engine, where the visitor is from, etc.
You can take advantage of all these benefits even if your chat is offline, but you are thus preparing yourself for the possibility of direct interaction with a potential customer and again you put the visitor in the position of whether he wants to wait for your delayed reaction.
How do I put online chat on the site and how much will it cost me?
Implementation on the site is very simple, just insert a short code on your website, or install a plugin if you use more sophisticated open source e-shops or templates. Almost every provider of such an online chat application offers a trial version or a version with minimal features for free. If you want a more sophisticated level of the app, you have to pay extra, but even then, it's not an exorbitant amount. Prices range from 5 Eur.
The question of costs only comes into consideration when you ask yourself who will manage the online chat. The ideal case is when you as the seller and owner of the site. You know the entire content, you know where you are going and you have the opportunity to follow the chat portal directly.
Don't have time to watch online chat and want to use your time differently?
The safest and most optimal solution is to entrust the administration, possibly also with the implementation, in the hands of professionals who have experience. You don't have to worry that they won't be able to capture the entire vision and concept of your site. The correct provider of such Services must have established processes, to study your site, products or Services so that every reaction is satisfactory for the site visitor. After all, a great feature of a good Online Chat application is the chat rating. Our team has such experience and we would be happy to offer it to you.
---
---